We're proud of our small team here at InternationalCasinos.com. Learn more about us, who we are and why we're doing this. Our goal is simply to deliver content worth reading, aimed at those interested in international casinos and the industry in general.
Meet our team below, the stars of International Casinos. You can easily get in touch with us by sending a message via our contact form. We look forward to hearing from you!
---
Authors at InternationalCasinos.com
Meet Thomas, Eric and Scott, our writers.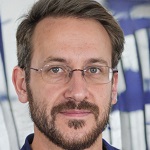 Thomas Cooper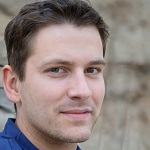 Eric Campbell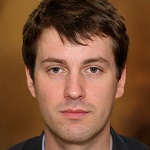 Scott Michaels